FRESH START OR MIGRATION ?
The system is fast to integrate and intuitive to learn for beginners.
When you change to Boulderado we will offer a complete data migration as an included service. 

Alles aus einer Hand
The  Boulderado POS system is on the market since 2013 and is constantly evolving. Hardware and software, easy customization, accessories and interfaces make Boulderado a reliable and dedicated complete solution and the most widely used POS system for boulder and climbing gyms in Germany.

In cooperation with Vertical Life, an innovative course and personnel planning app will be available from 2019, which also offers mobile features such as course bookings, registration as well as self-checkin and mobile pay in Boulderado.

HARDWARE
We offer a robust and reliable hardware systems including POS peripherals but we also advise on individual or existing hardware.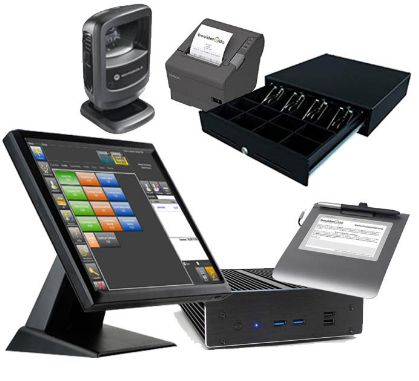 SOFTWARE
The Boulderado software includes several modules such as Cashier & Shop, Fastlane, Subscription and Inventory Management and, if necessary, the synchronization of different locations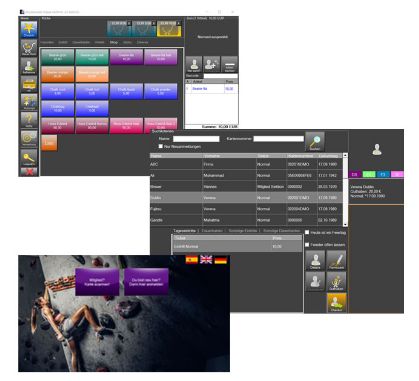 ACCESSORIES
Member passes, barcode & RFID cards - comfortable accessories are easily integrated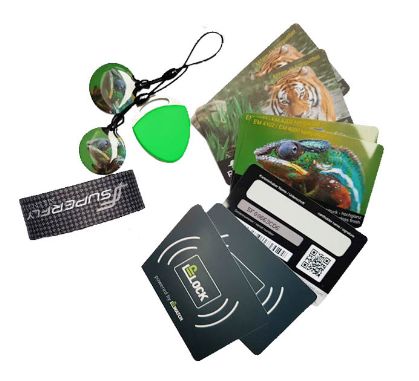 Interfaces
Booking systems
For course and staff planning, Boulderado works closely with Vertical Life and Dr. Plano.
Mobile Checkin and mobile pay will soon be realized with Vertical Life.
Access controls
such as turnstiles and cabinet systems of our partners can also be integrated.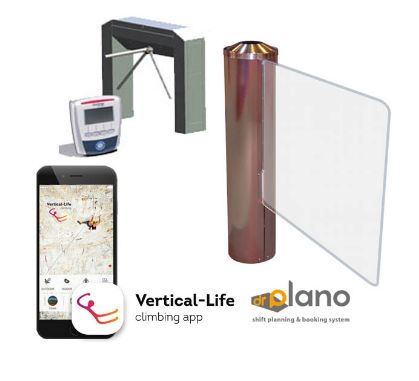 Support
+49 (0) 176 60801716
INTERESted ?
Simply fill in the contact form,
We will contact you as soon as possible.
We are also happy about feedback.


Datenschutz